938 views
descarga gratis The Slip de Nine Inch Nails
El nuevo y anunciado trabajo de la banda estadounidense Nine Inch Nails (NIN) se llama The Slip y se suma a la nueva moda de ofrecerlo gratuitamente bajo licencia Creative Commons y ya lo puedes descargar desde su sitio web.
Hace semanas que ya podias descargarte el single Discipline y desde ayer, 5 de mayo, puedes descargar todo el trabajo completo en4 formatos diferentes. Para ello solo tienes que poner tu correo y te llega un link para la descarga donde puedes bajarlo en MP3, FLAC, M4A o WAVE.
¿Es esto una confirmación que las discográficas no solo están perdiendo a sus clientes de a pie (puteados durante años y años) y que también están perdiendo a sus cantantes y bandas?
The Slip se compone de 10 nuevos temas y en junio se podrá obtener el disco soporte físico.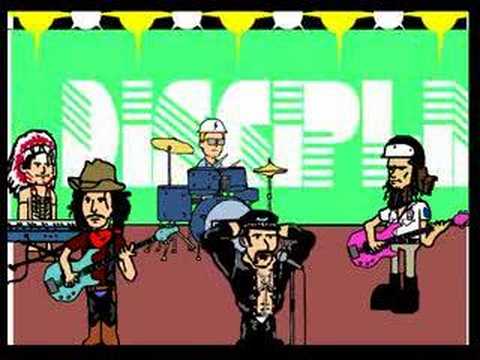 01 – 999,999
02 – 1,000,000
03 – letting you
04 – discipline
05 – echoplex
06 – head down
07 – lights in the sky
08 – corona radiata
09 – the four of us are dying
10 – demon seed
---